There are many benefits to yoga no matter who you are or how old you are.
Written by Editorial Team | Updated : June 25, 2022 8:01 AM IST
In the present times, kids have a faster and more complex life as compared to the childhood of the millennials and the Gen X. To meet the fast-paced and competitive environment, kids need to have a calm, stress-free, and relaxed mind, and enjoy good sleep. These can be achieved by including yoga and meditation in their everyday routine. While yoga may sound intimidating for kids, following are a few easy asanas for beginners to practice. You can perform these alongside your child to make it more exciting and enjoyable.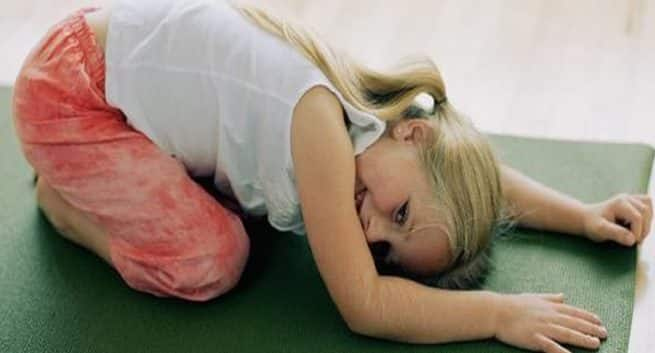 Child Pose can serve as an opportunity to rest between more challenging poses, or it can be practiced by anybody for a calm and focused mind.
More News
How to Do
Benefits
This asana helps the kids calm their minds, restore their energy, and stretch their muscles.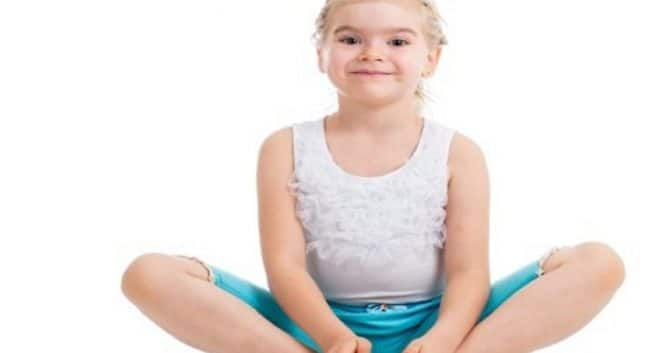 The Butterfly Pose gets its name from the appearance of a butterfly flapping its wings. It improves flexibility and is a classic hip opener, suitable for everyone.
How to do
Benefits
This helps in strengthening and stretching their inner thighs.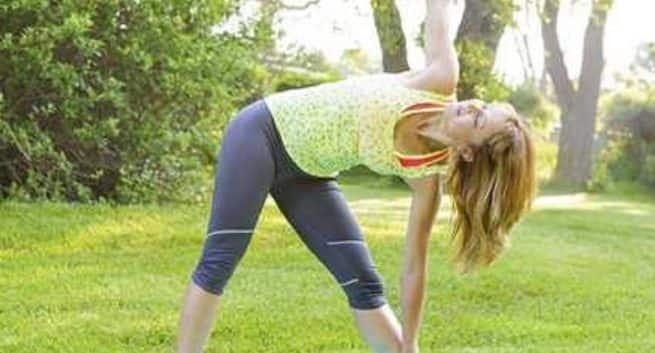 This is a traditional Asana, resembling a right-angled triangle in the final position.
How to Do
Benefits
This asana stretches, develops, and tones the muscles to the sides. It has a favourable effect on the abdominal and pelvic organs, as they compress alternatively, and this aids blood circulation. It also helps in improving digestion. It stimulates the nervous system and alleviates nervous depression.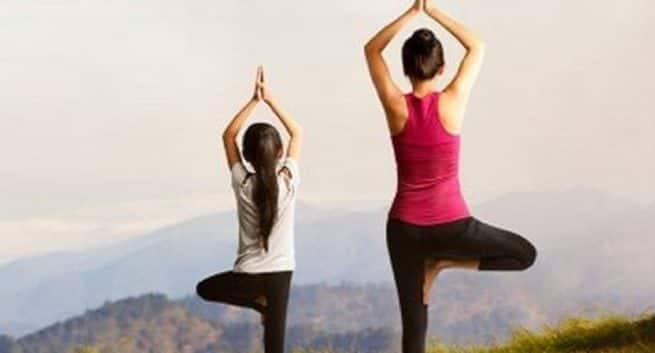 Focus, concentration, and balance can be difficult for some children. With practice, Tree Pose offers an opportunity to enhance those skills and build confidence.
How to do
Benefits
This enhances the balance in your body and increases focus on activities. It also strengthens and stretches your limbs.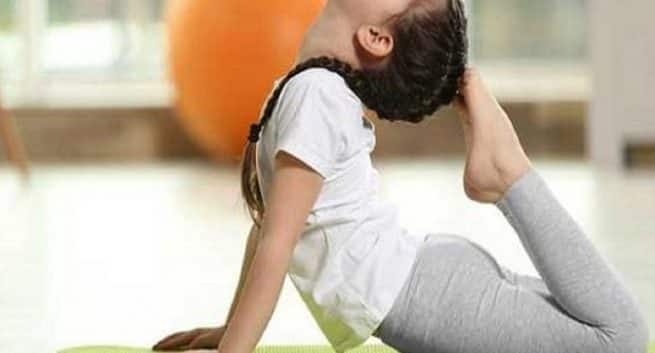 The Frog Pose is a great asana to add to your yoga routine as it helps you practice deep, slow, mindful breathing. It encourages movement and mobility while strengthening your core.
How to do the Frog pose
How to do Frog Jumps
How to do Modified Frog Pose
Benefits
This helps the kids by opening their hips and strengthening their inner thighs.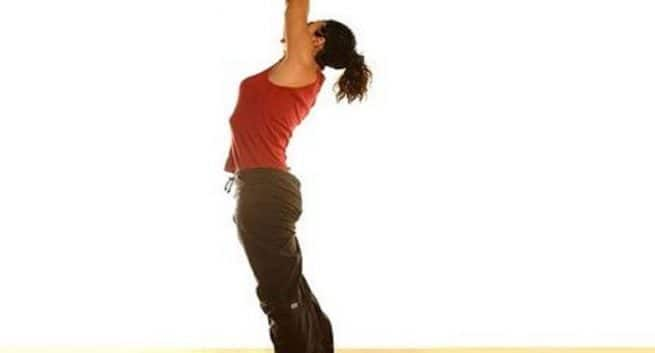 A cultural asana for an upward stretch of the spine. This posture stretches all the muscles of the body lengthwise.
How to do
Benefits
This asana stretches the entire body and aids in increasing height.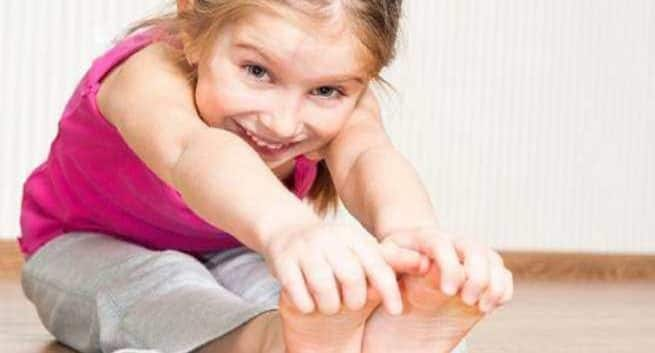 A foundational pose that explores the mental aspect of yoga, it helps in redirecting your attention to the sensation of letting go. With the physical flexibility it imparts, it brings emotional release to the mind as well.
How to do
Benefits
Practicing this pose with intention releases stiffness in the lower body and opens out the spine. It activates the quads and lengthens your torso releasing any tension.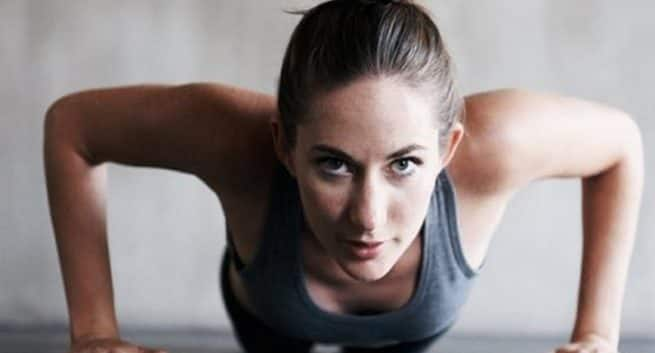 It is known as the Stick Pose because it resembles a stick lying straight on the floor.
How to do
Benefits
This asana stretches the entire body and aids in increasing height. It also creates a deep pressure on the muscular tissue enabling the muscular tissue to use a surplus deposit of fat. It aids in better circulation of blood and helps in correcting the faulty posture of rounded or drooping shoulders. It also tones the usually relaxed abdominal and pelvic muscles.
You can try out these asanas with your kids to introduce them to yoga. There are many benefits to yoga no matter who you are or how old you are. Together, you can practice these with your kids every day as a fun activity benefitting both, you, and your child.
(This article is co-authored by Natasha DS, certified Yoga Therapist and Wellness Expert, Thinkright.Me, and Sabrina, Certified Yoga teacher and happiness coach, Thinkright.Me)
Follow us on
TheHealthSite.com is India's fastest growing health information site with a team of health professionals and writers committed to providing unique, authentic, credible, well-researched, and timely information on topics related to physical and mental health. We use the latest interactive tools, graphics, live webinars and events, interviews, medical imagery, and more.
Health is a serious topic and therefore we present you with engaging, straightforward and expert-reviewed content that helps you make the best decision for any health-related queries.
Copyright © 2022 India Dot Com Private Limited. All rights reserved.